REPAIRS
Our in-store repair shop offers:
Ring Resizing
Stone Replacement
Setting Stones
Prong Repair
Clasp Repair
Chain Repair
Estate Jewelry Restoration
Industry Expert Watch Repairs
And Much More!

For quick fixes, enjoy a drink on us while you wait.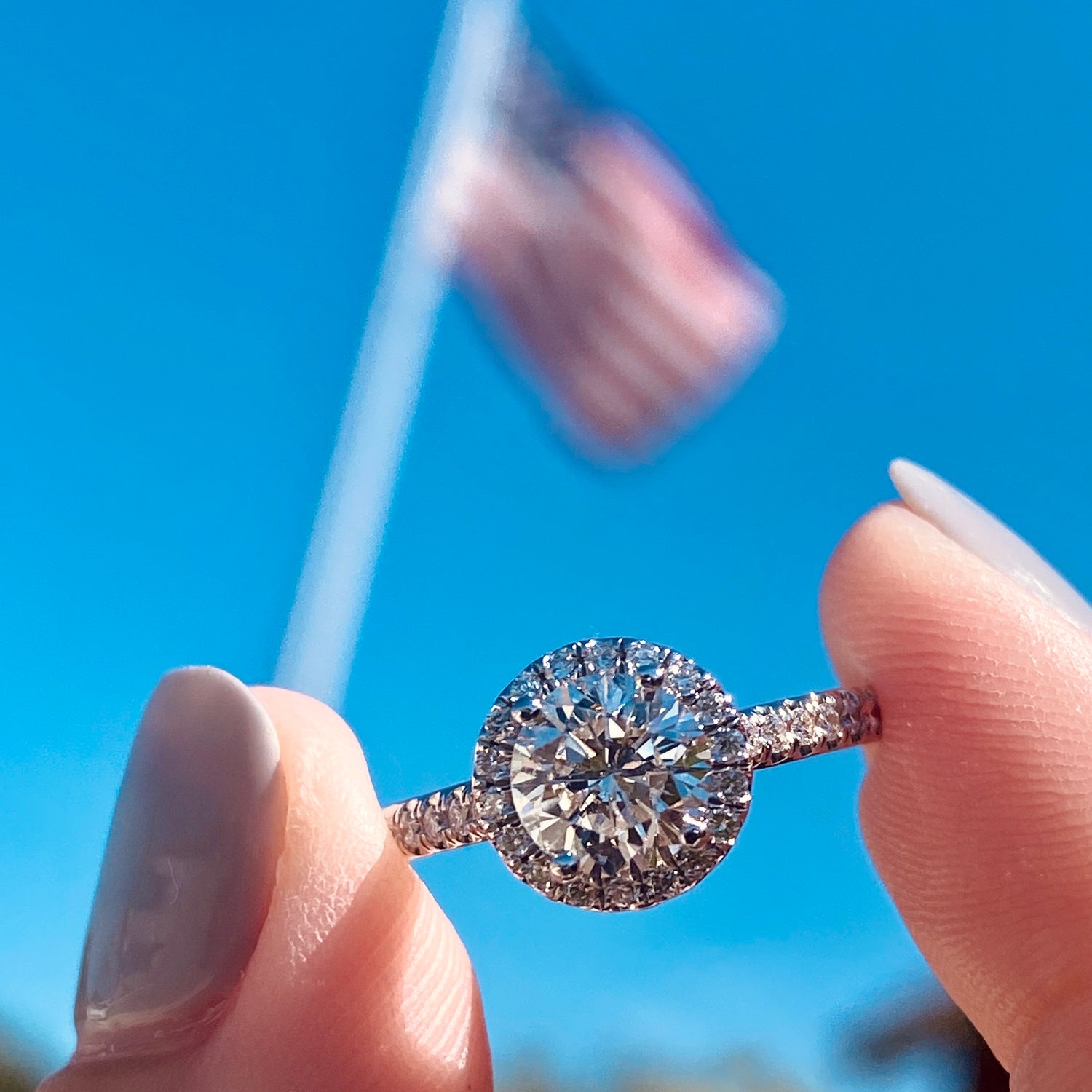 MADE IN AMERICA
All of our engagement rings, wedding rings and one of a kind pieces are designed and set in the United States. Whether hand-crafted in-store or designed by our partners in New York, California, Arizona, New Jersey and Louisiana, our products are always made to the highest of standards.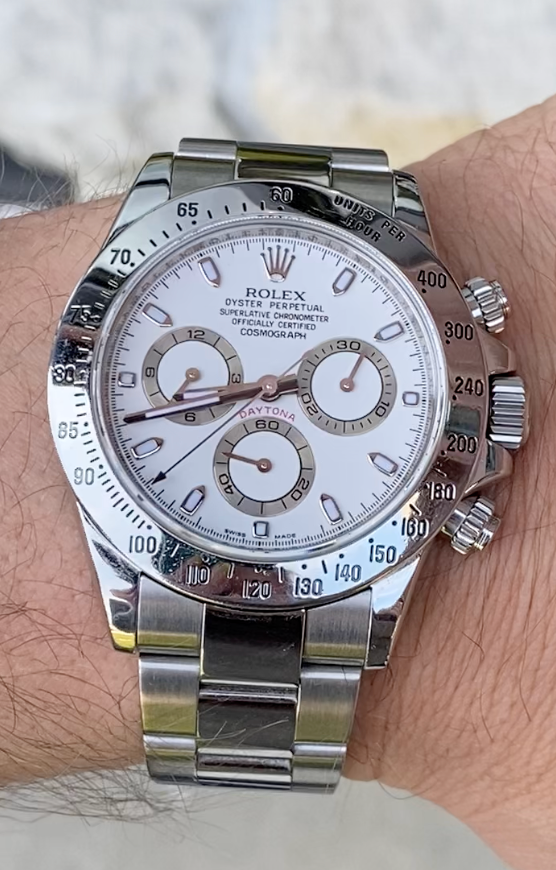 WATCHES
Are you in the market for a new or used
watch? Seeking one that no one can find?
We have access to some of the rarest and
most difficult watches to find in the
world.

Patek Philippe
Corum
Rolex
Tag Heuer
Hublot
Jaeger - LeCoultre
Cartier
Omega
And many more!

CONTACT US